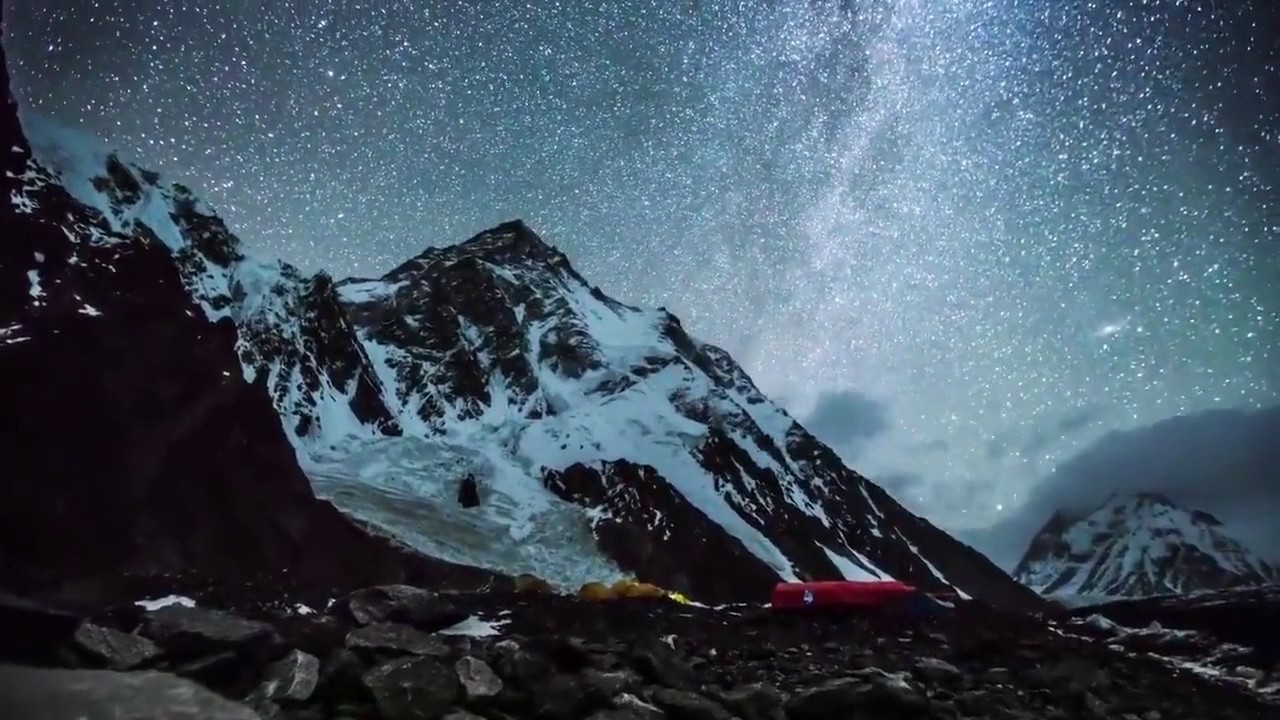 Poem for Peace From Consciousness To Action

by Brenda Asterino
Peace forments authenticity.
It torments deception.
Peace brings space for change.


Peace is
Not a choice
But a Beingness
Where only a celebration
Of life endures.


Peace
From your mouth
With your heart
Through your hands
Will seed the deeds of
Peace on earth.


There Came A Day (From Pathways: Walking Through Creation) June 1, 2022 Brenda M. Asterino There came a day Many years ago When I finally realized My way of thinking Was based on expectations Of culture, of others. There came a day When I finely knew When clarity rang crystal clear: Acts are consequential. Every bill comes due by myself, of myself. There came a day As the light shone bright Authority is rarely just, Is mostly for a few. Ladder paradigms are pressed Onto neck, into womb. And on that day, With understanding My view of Truth and Justice changed. The scales fell from my eyes. For each person's truth is real In their live, where they live. And on that day, I heard Peaceful Truth, Speak to Justice being served For all Humanity, Equally to everyone, Where they live, where they love.